The Itai Sports Bar & Lounge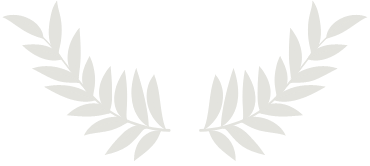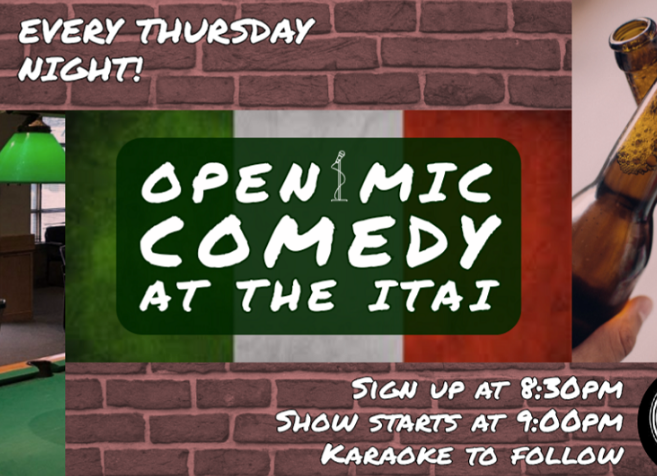 Unwind and relax in the casual atmosphere of the ITAI licensed lounge. Watch sports on the big screen, play shuffleboard or pool and enjoy some great times with your friends and family!
Follow us on Facebook for latest updates and events!
Come out and join the fun!
The Itai Sports Bar & Lounge
The ITAI has been a Thunder Bay favourite for many years, and with our new facility, we hope to continue the tradition of good friends and good times.
To Check Availability: Please call the office at 345-5511
Monday to Wednesdays 11am to 11pm
Thursdays and Fridays 11am to 11pm
Payment Methods Accepted: