Thunder Bay's favorite lunchtime choice!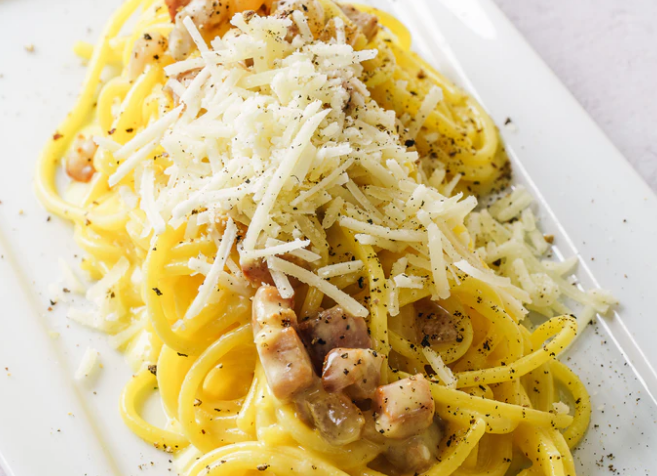 Fridays from 11:30 am to 2:00 pm for the finest in Italian cuisine
Follow us on Facebook for latest updates and events!
Come out and join the fun!
Sample the food that has made us famous!
Lunch Buffets are hosted at one of the dining rooms in our facility with a full complement of Italian specialties and traditional food items: an exceptional ALL YOU CAN EAT value!
To Check Availability: Please call the office at 345-5511
Payment Methods Accepted: