Thunder Bay Banquet Facility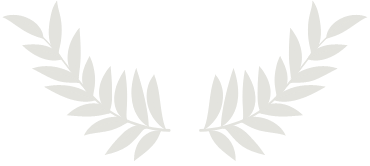 Replacing the former Italian Centennial Hall (founded in 1929), the Italian Cultural Centre was designed with enhanced services and amenities that build on the successes of the past in a culturally diverse setting.
The Centre of Hospitality
Delivering the finest in hospitality and food catering for Thunder Bay weddings, banquets, and celebrations is at the heart of our facility. Our chefs bring you the flavours of the world for your special occasion. Customized menu choices are available and special requests can be accommodated to your needs and budgets.
Come to our Lunch Buffet every Fridays from 11:30 am to 2:00 pm (exept Holidays) to try our best Italian and International fare. We take pride in serving the finest food and offering the best in hospitality.For more information on our facility, please do not hesitate to contact us. Fill out our online form or call us. direct at (807) 345-5511.
Italian Society of Port Arthur Board of Directors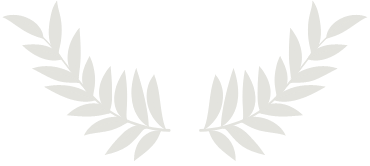 Vice Entertainment
Chairman