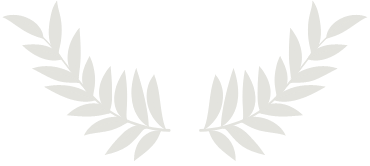 We facilitate Thunder Bay weddings, corporate meetings, anniversaries, staff parties, corporate training, and family reunions. Let the Italian Cultural Centre assist to make your occasion the perfect event. Our experienced staff can help you select the ideal banquet room and catering options to meet your personal and financial goals. Click here to view our full online catering menu.
Three room options are available, each with full amenities, including wireless Internet access, laptop and LCD projector rentals, and catering from our kitchen. Bright, elegantly appointed and fully functional rooms establish a pleasant setting for an extraordinary event. The Italian Cultural Centre's experienced professionals will look after every detail to ensure your next special occasion is a complete success from start to finish!
Weddings, Anniversaries, Corporate Meetings and other Special Events
A superb event venue for your weddings, parties, banquets and meetings, the new Italian Cultural Centre can serve a variety of event sizes.
We're here to help!: Call us at (807) 345-5511 or fill out our online form.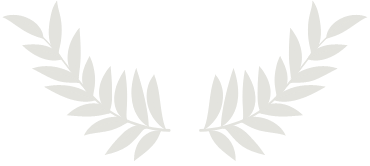 Large Capacity, for large
weddings, conferences,
banquets and events. Up to
500 guests.
At the Italian Cultural Centre, we promise to provide a unique and memorable experience as your host for your wedding, banquet or special event. Speak with one of our friendly professional staff when planning your next event. We're here to help! Call us at (807) 345-5511 or fill out our online form.