Wedding Receptions & Corporate Meetings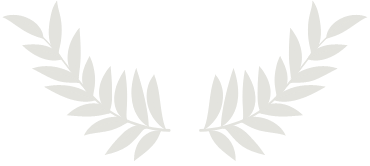 Spacious, with an attractive decor, The Galileo is an idyllic setting for your next social or business event. Boasting a large dance floor, The Galileo will encourage your guests to dance the night away. In addition, this room offers plenty of lighting, a bay window filtering in natural light, and full amenities (wireless Internet access, laptop and LCD projector rentals, and catering from our kitchen).
Click here to our full online catering menu
.
From the fully catered facilities and bar service to the beautiful room decor, you will not be disappointed!
Thunder Bay Wedding Receptions & Corporate Meetings
The Galileo room is an excellent choice for hosting your Thunder Bay wedding reception or conference meeting. This elegant and distinctive room can cater up to 100 people with round tables.
To Check Availability: Please call the office at 345-5511
Drop by our location or send us your requirements for more information on pricing and room availability. You may also call us at (807) 345-5511. Italian Cultural Centre, Thunder Bay Weddings.